Home
>
Uncategorized
> Exasperated Ryan Miller heartily endorses decertification of union – The Globe and Mail
Exasperated Ryan Miller heartily endorses decertification of union – The Globe and Mail
See on Scoop.it – PSLabor: Your Union Free Advantage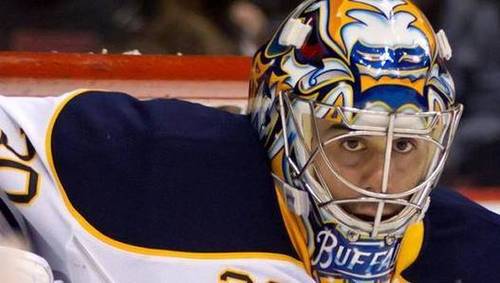 Ryan Miller wanted to make it clear he was speaking only for himself.
But the Buffalo Sabres' goaltender also wanted his name attached to his comments and to take a stand on the controversial subject of decertifying the National Hockey League Players' Association as the next step in the lockout.
He is for it, and he doesn't mind explaining why.
See on www.theglobeandmail.com